Paul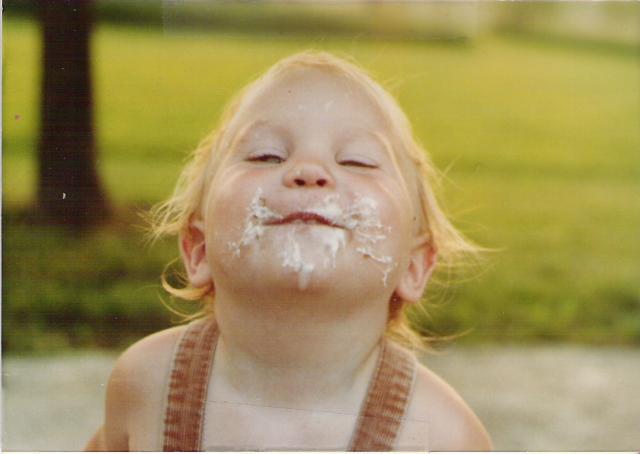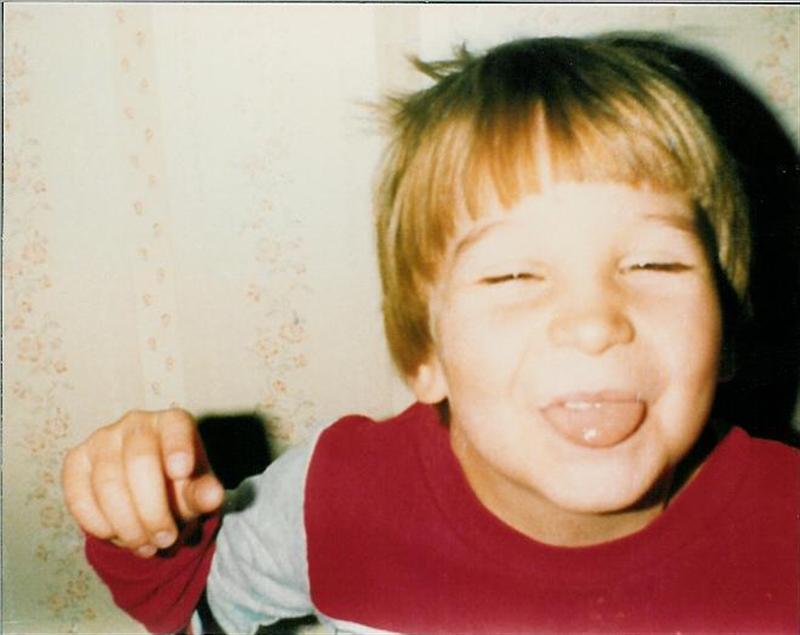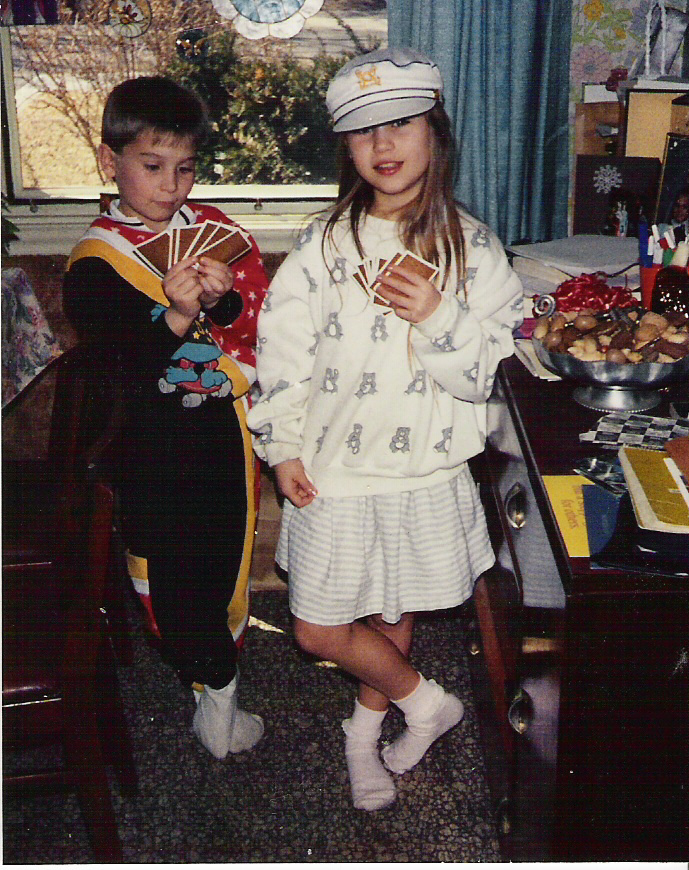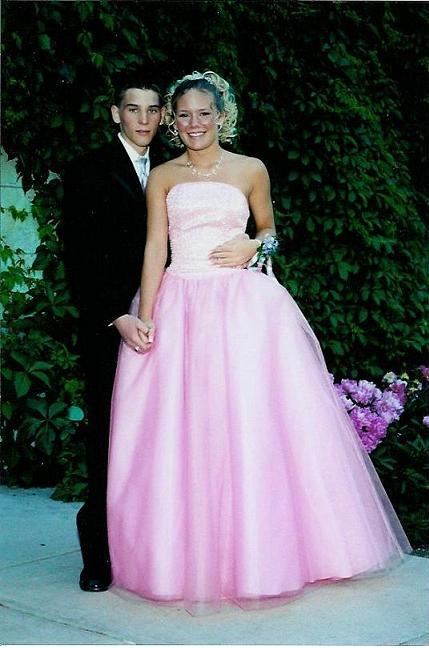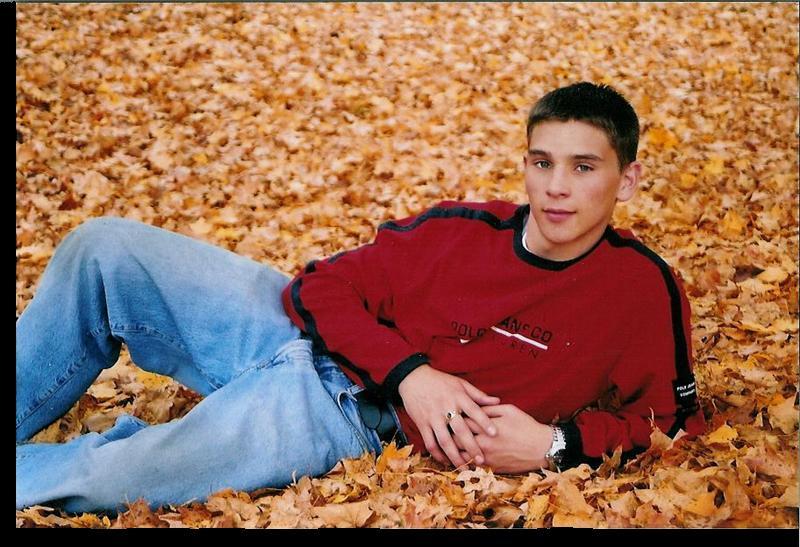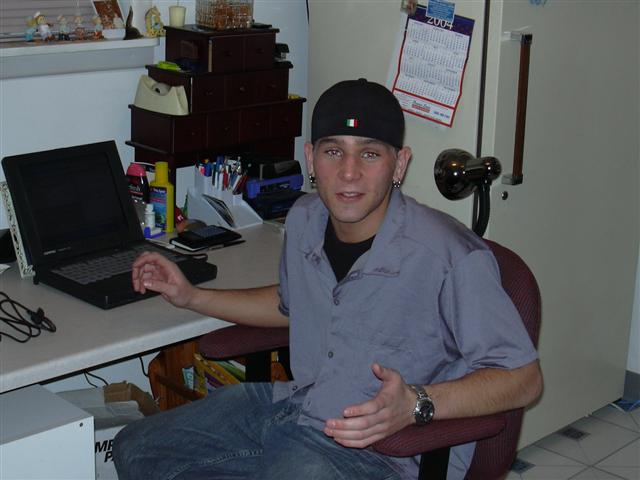 Boy he grew up fast.

Paul graduated from Eastern Illinois University on 12/17/05.
(Congratulations!)





It was almost 3 months later, when he dropped the really big Bomb Shell on us. On March 7th 2006, with his bachelors degree in hand, Paul joined the U.S. Army. I can't say much about his choice of MOS, but he is a man now. He's quite capable of making his own decisions. Still, I can't help wishing that he had made a smarter choice, like joining the Navy instead.

We'll be praying for you son, now more than ever!

Paul Joins The Army