WELCOME TO OUR GUESTBOOK!

Dear Angel Friends, Please sign our Guestbook.
We appreciate very much any thoughts or ideas you would care to share with us,
and would like to visit your home page if you leave your address.
God Bless You!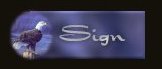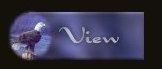 ---
Below are links to our old Guestbook. There are a lot of entries here from 1998 through 2000.
I have therefore listed them by year. Unfortunately, we lost all of the entries between 2001 and 2004.
So If you signed our Guestbook before, and do not see your entry,
please sign our Guestbook AGAIN.

2000 ~~~~~~~~ 1999 ~~~~~~~~ 1998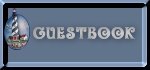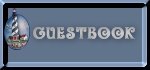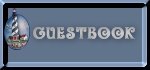 ---